---
CLASSIC APPAREL MACHINERY
---
Classic Apparel Machinery is primilarly involved on machinery import and wholesale distribution of wide range of apparel machinery.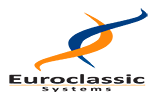 ---
EUROCLASSIC SYSTEMS
---
Euro Classic Systems is division that provides a vast range of services to garment manufacturing industry in Pakistan.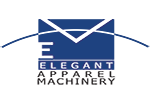 ---
ELEGANT APPAREL MACHINERY
---
Elegant Apparel Machinery is primilarly involved in retail business of wide range of garment machinery and related equipments.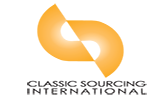 ---
CLASSIC SOURCING INTERNATIONAL
---
Classic Sourcing International is involved in general trading and fulfilling the needs of local retail and wholesale businesses.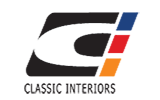 ---
CLASSIC INTERIORS
---
Classic Interiors is managed by our experts who boast over 60 years of collective experience in furniture manufacturing, interior designing and furniture retail business.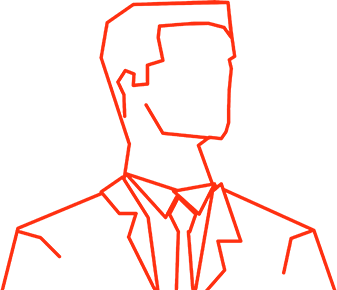 To give real service you must add something which cannot be bought or measured with money, and that is sincerity and integrity.
–Don Alden Adams