As an umbrella company, Classic Holding directly owns and operates following companies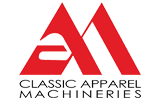 1
CLASSIC APPAREL MACHINERIES
CLASSIC APPAREL MACHINERIES
Classic Apparel Machineries is primilarly involved on machinery import and wholesale distribution of wide range of apparel machinery.
Being the oldest company of the group, Classic Apparel Machinery has been the center of various different activities in the past which are now part of other sibling companies.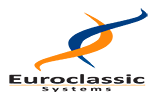 2
EUROCLASSIC SYSTEMS
.
EUORCLASSIC SYSTEMS
Euro Classic Systems is division that provides a vast range of services to garment manufacturing industry in Pakistan.
Euroclassic Systems prides itself being the only company in Pakistan that provides such range of highly robust services. Euroclassic Systems works closely with our sister companies CLASSIC INTERIORS and ELEGANT APPAREL MACHINERY to provide custom and innovative solutions to our industrial customers.
The service includes building structures that are well suited for garment manufacturing lines, providing and installing machinery, designing layouts and installing material handling systems.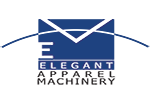 3
ELEGANT APPAREL MACHINERY
.
ELEGANT APPAREL MACHINERY
Elegant Apparel Machinery is primilarly involved in retail business of wide range of garment machinery and related equipments. Also provide after sale service and machinery spare parts.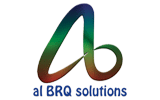 4
al BRQ solutions
.
AL BRQ SOLUTIONS
though new to the group, for 7 years but its team of industry Professionals with more than 20 years of experience, focusses on providing innovative solutions such as Fabrics saving solutions, wide range of CAD/CAM/CAS products for garment manufacturing lines and meeting the changing needs of the industry with latest technology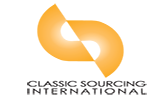 5
CLASSIC SOURCING INTERNATIONAL
.
CLASSIC SOURCING INTERNATIONAL
Classic Sourcing International is involved in general trading and fulfilling the needs of local retail and wholesale businesses.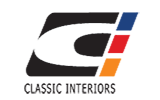 6
CLASSIC INTERIORS
CLASSIC INTERIORS
Classic Interiors is managed by our experts who boast over 60 years of collective experience in furniture manufacturing, interior designing and furniture retail business.