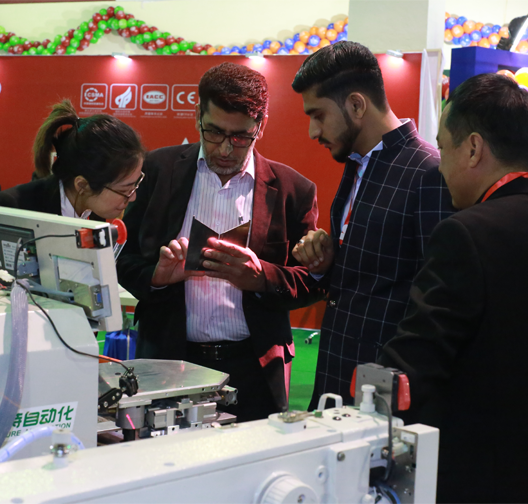 What we do?
---
As a parent company, Classic Holding provides strategic business planning for all subsidiary companies and provides them appropriate resources to achieve our overall corporate goals.
Classic Holding also provides administrative and information technology support to all our subsidiary companies.
---
About Us
Classic Holding Int.., founded in 1980s, is the holding company for a group of companies whose activities target wide range of industries in the country. We conduct our businesses through five main companies and number of other affiliated companies and joint ventures.
The Classic Holding is an umbrella for several companies with a wide range of businesses in major important sectors. We conduct our businesses through various different owned companies, allied companies and joint ventures.
Following are the main industries that are covered by our companies.
. Garment Industrial Machinery
. Material Handling Systems
. Machinery Retail Business
. General Trading
. Furniture and Interior Supplier
. Manufacturing and Distribution
. Real Estate Investment
Quick Track
Our material handling system is the first manufacturer of these systems in Pakistan.

Manufacturing
Our experts have over 60 years of combined experience in furniture manufacturing business.

Professional Services
Empowering small companies by helping them establish their garment manufacturing lines, providing them knowledge and the right tools they need to increase their productivity.